Latte Art Dice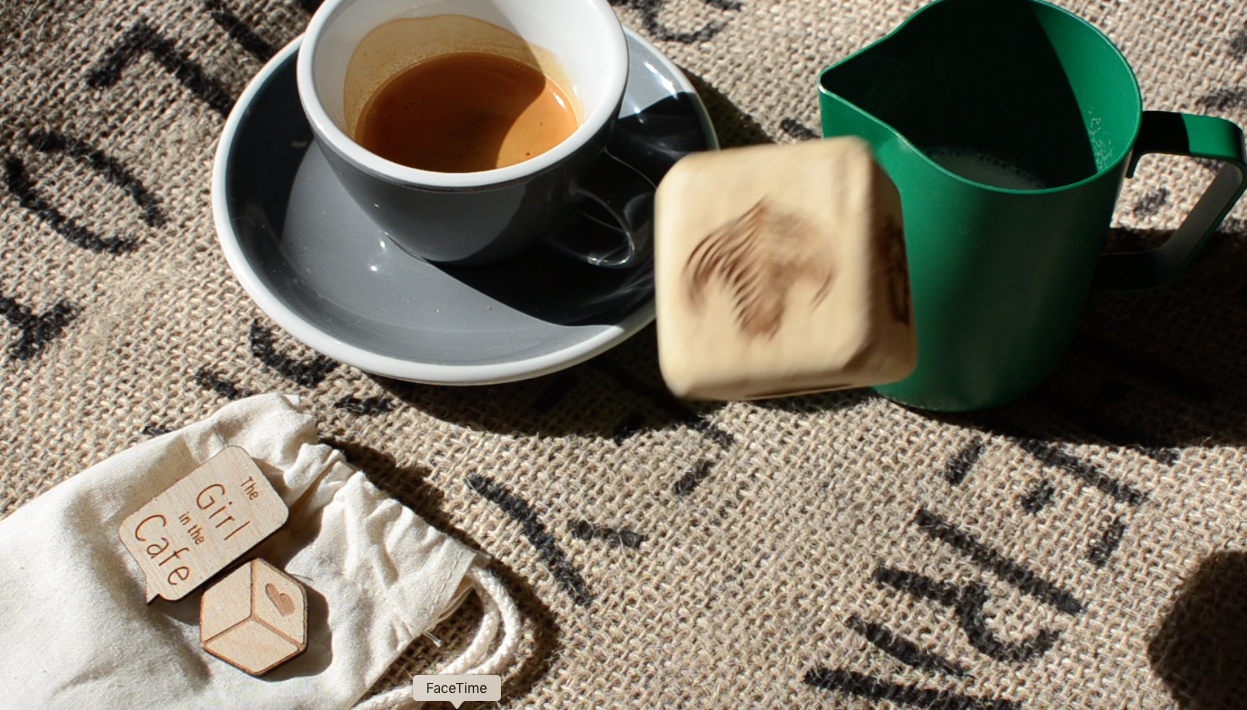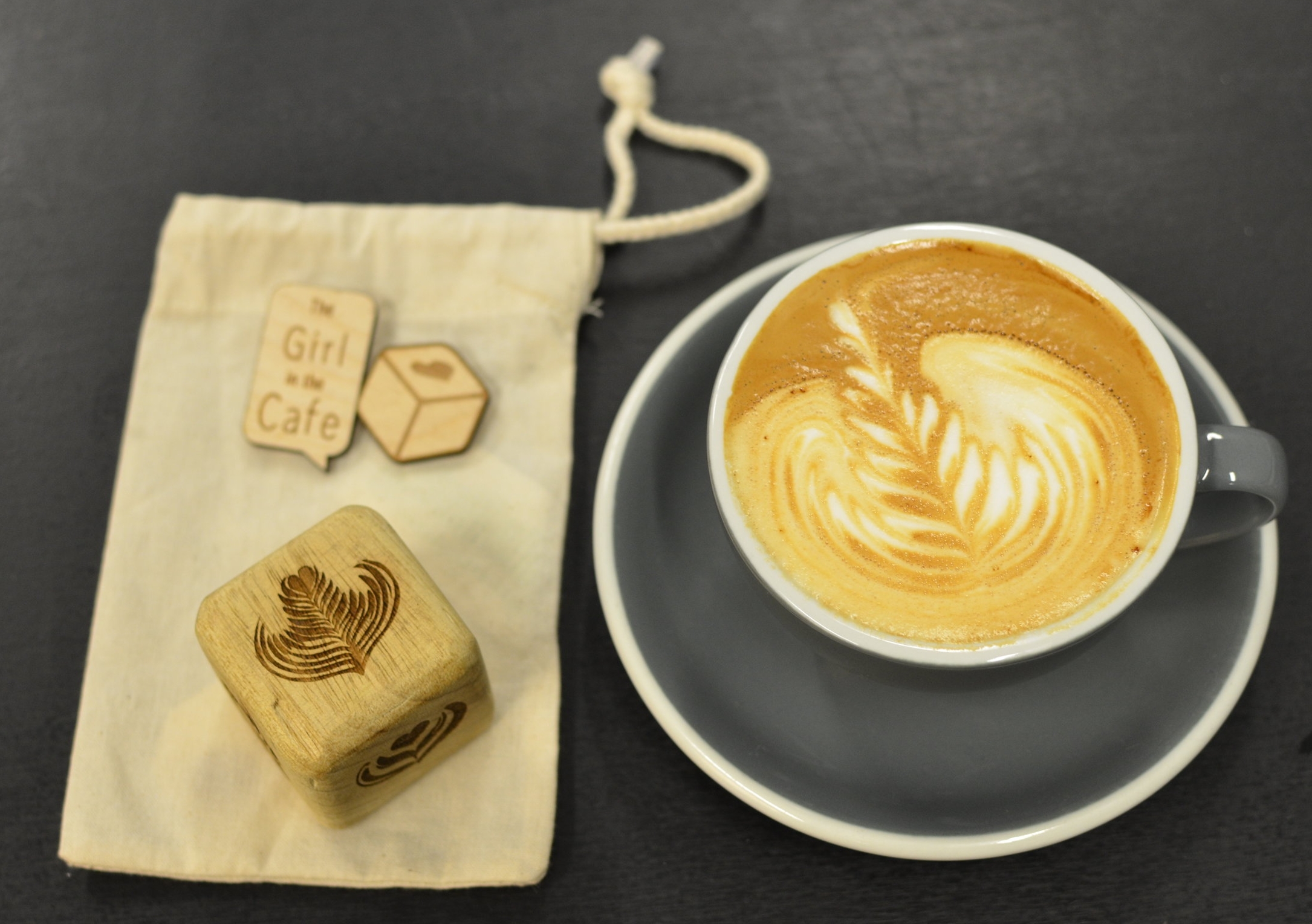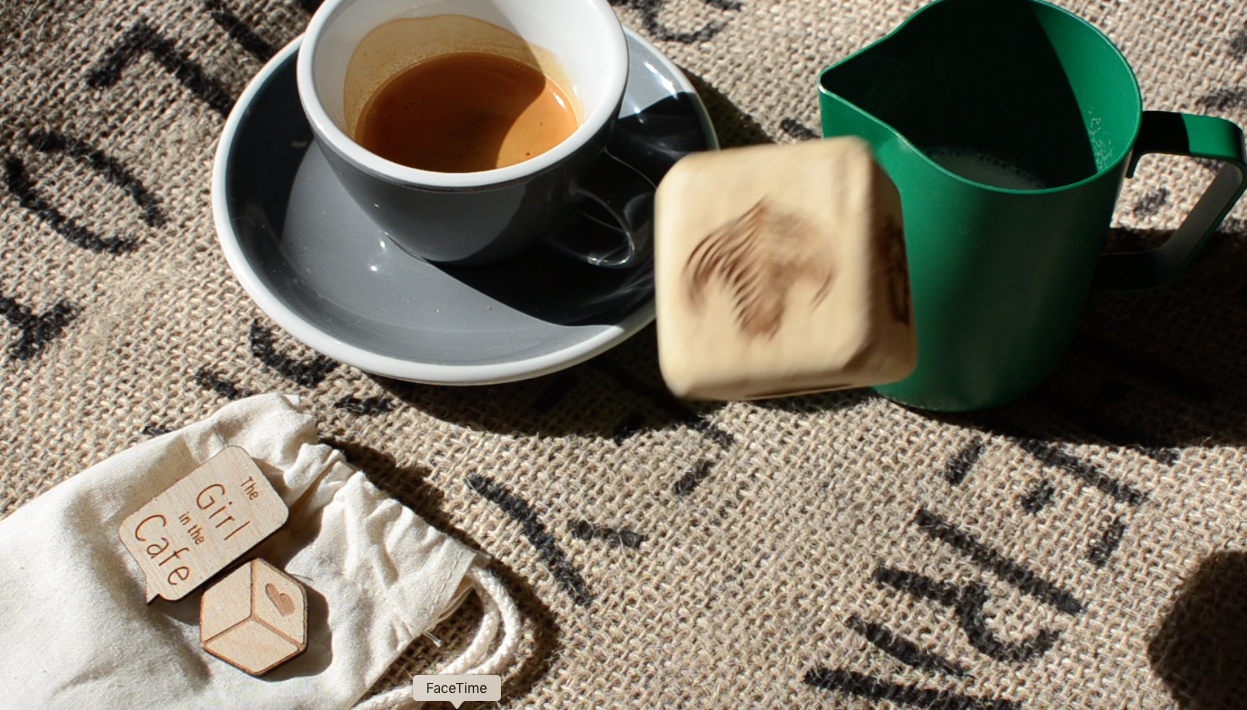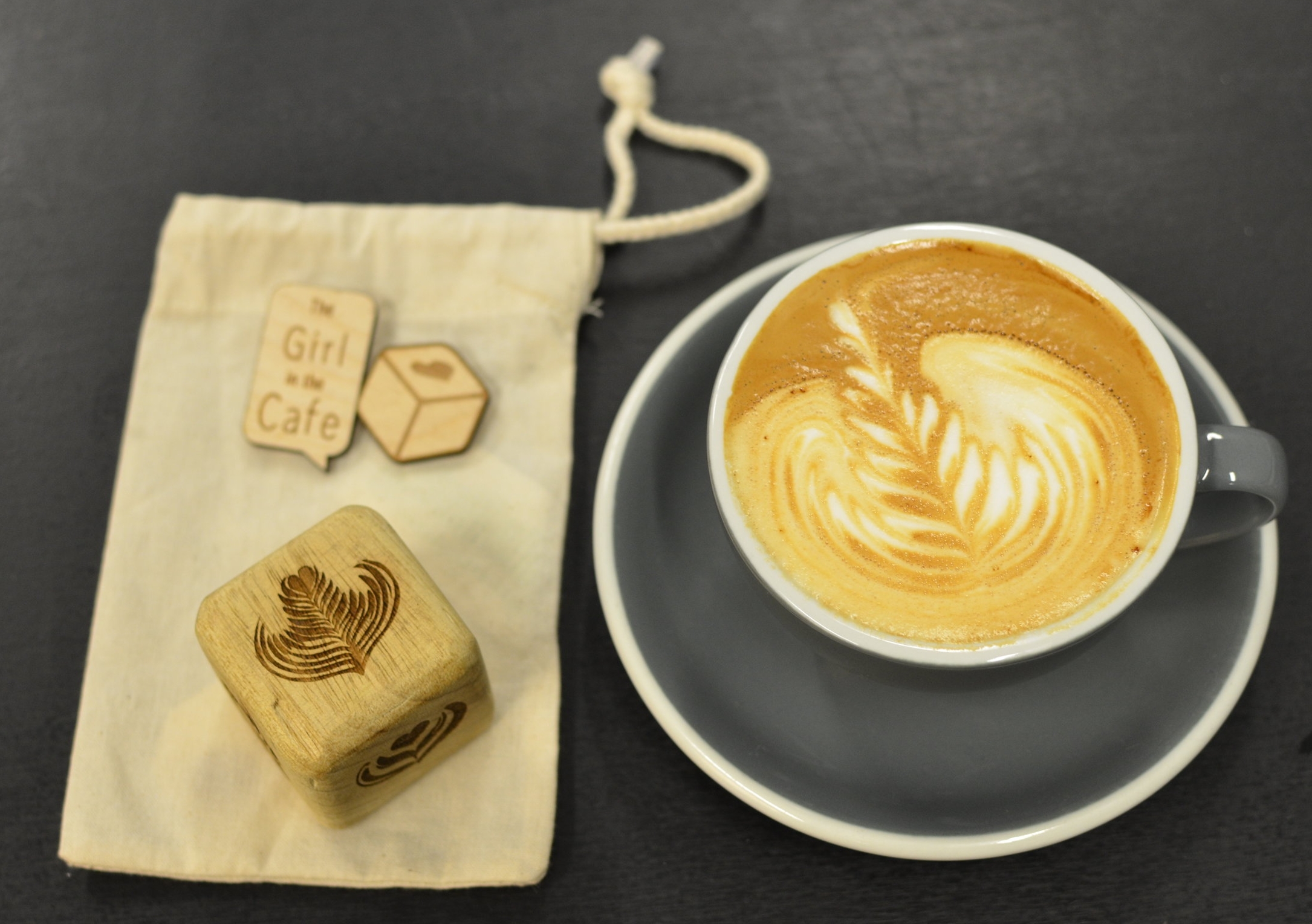 sold out
Latte Art Dice
Original Latte Art Dice
Exclusive to The Girl in the Cafe, you also get a limited edition TGITC laser engraved badge - great on bags, aprons & cycle caps!
(as seen at London/NYC Coffee Festival & The Coffee Masters) is an essential tool for any barista, hand crafted and engraved to perfection to be used as an exciting training tool in the coffee shop environment to diversify your pours and compete with your fellow baristas in latte art throw downs.

Simply roll the dice and pour your heart out.